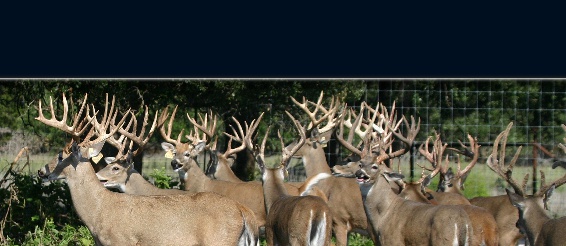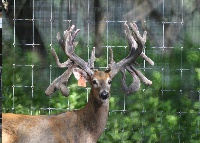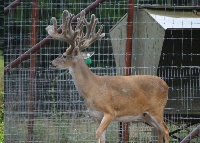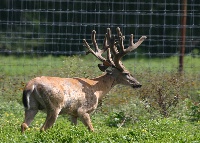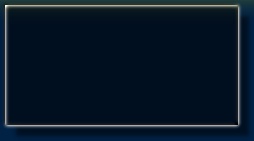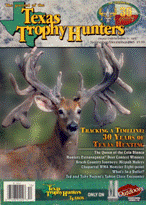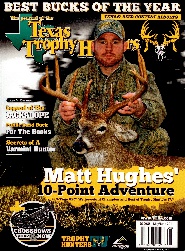 Bred Does, Breeders, Stockers and Semen for sale
Texas Breeding at its Best!
Copyright 2006, Mustang Creek Ranch
All Rights Reserved, Privacy Statement

Mustang Creek Ranch is located in Salado, Texas. We have been dedicated
to improving whitetail genetics for more than 20 years, and we have worked
extensively with Dr. James Kroll (a.k.a. "Dr. Deer") for many years.
Today, our herd is among the best in Texas.
Buy 5 does from catagory A, B, or C and you will get a free yearling Buck!
Buy 10 Does from catagory D and get a free Yearling Buck Free.

James on the cover of

Matt Hughes at
Mustang Creek